Working to Restore Connectivity and Sustainability Lab
We are a community of ecologists, conservation scientists and interdisciplinary scientists studying how to promote biodiversity conservation and sustainable land use in 'working lands' – the lands that humans use to produce food, fodder, fiber, livestock, and forest products.  We work on a wide variety of organisms, from micro-organisms in the soil to large mammals, in a wide variety of geographies, with projects in North and South America and Africa, and with an array of conservation partners. 

Congratulations to Ilke on winning a Public Scholarship Initiatives Award!!

Alina and Vania presented their work analyzing connectivity pathways for mammals in Kenya at the International Association of Landscape Ecology 2023 World Congress!! Well done you two!!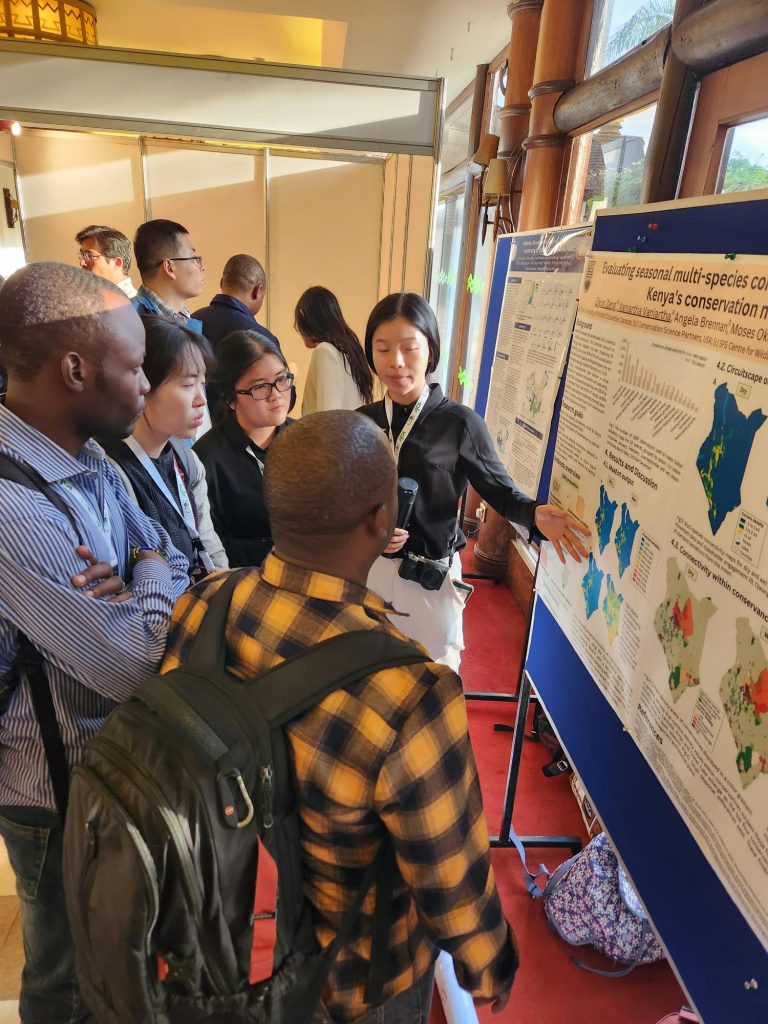 Ilke Geladi has won the Biology TA Award! Congratulations to Ilke! See the highlight of her work in this Teaching Spotlight article. 

Many congrats to Gaurav for successfully defending his Master's thesis!!

Congratulations to James on getting accepted to the University of Toronto's PhD program!

Congratulations to Aaron for winning a 4-year Graduate Fellowship!

Congratulations to James for successfully defending his Master's thesis!! How does framing influence preference for multiple solutions to societal problems?

Against the odds : Network and institutional pathways enabling agricultural diversification
Blesh, J., Mehrabi, Z., Wittman, H., Kerr, R. B., James, D., Madsen, S., Smith, O. M., Snapp, S., Stratton, A. E., Bakarr, M., Bicksler, A. J., Galt, R., Garibaldi, L. A., Gemmill-herren, B., Grass, I., Isaac, M. E., John, I., Jones, S. K., Kennedy, C. M., Kremen, C, 2023
One Earth, 1–13. LINK

Semi-natural habitats on organic strawberry farms and in surrounding landscapes promote bird biodiversity and pest control potential
Garcia K., E M. Olimpi, L M'Gonigle, D S. Karp, E E. Wilson-Rankin, C Kremen, D J. Gonthier, 2023
Agriculture, Ecosystems & Environment, 347:108353. LINK

Exploring scenarios for the food system–zoonotic risk interface
Shepon A, T Wu, C Kremen, T Dayan, I Perfecto, J Fanzo, G Eshel, C D Golden,  2023
The Lancet Planetary Health, 7:4, e329-e335, LINK.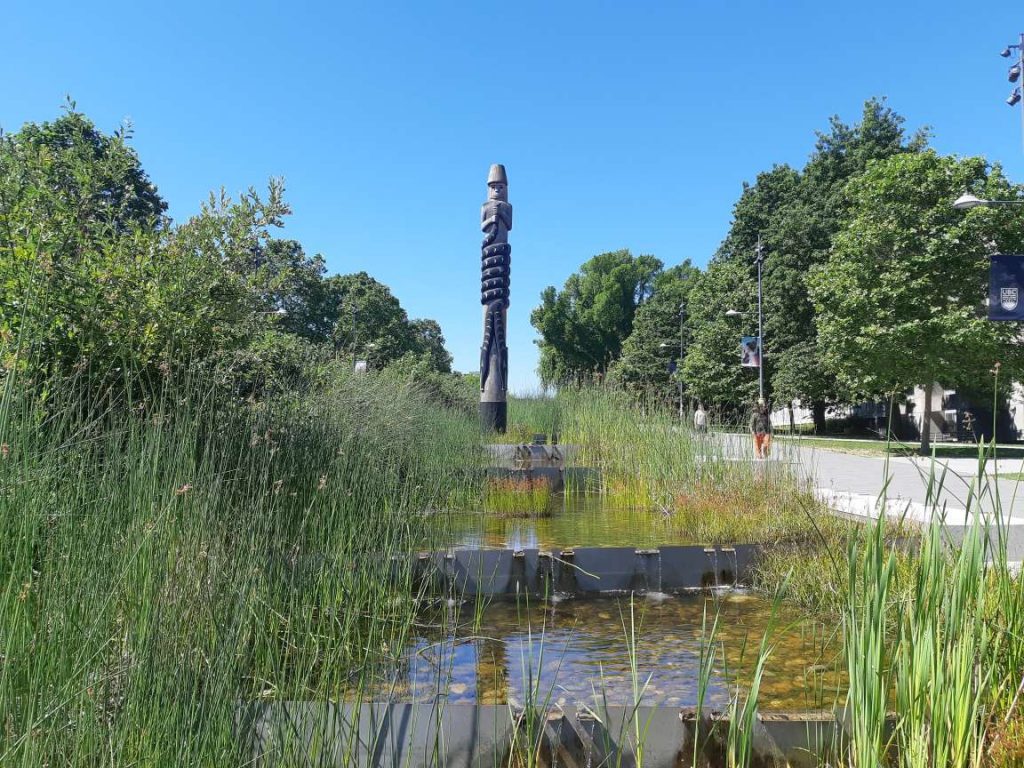 Our lab is located on the traditional, ancestral and unceded territories of the Coast Salish Peoples, including the territories of the xwməθkwəy̓əm (Musqueam), Skwxwú7mesh (Squamish), Stó:lō and Səl̓ílwətaʔ/Selilwitulh (Tsleil- Waututh) Nations, which now hosts the University of British Columbia Vancouver campus. Then as now, it has been a place of learning for many peoples. We are grateful for the opportunity to study, learn and create new knowledge here.